"No one says they want to be mediocre;
but, not everyone wants to be different."
Douglas M. Yeaman
We believe that little things make a BIG difference.
                            Because you are not "everyone else" you are not a little thing to us. WE REALLY ARE DIFFERENT….We Care!
How do you choose your real estate agent or team?
Choose the difference:
Why choose ONE agent when for you can have a whole team?
Find an agent/team that is Focused on YOUR needs; the one that takes time to find out your needs and wants and makes what is important to you important to them.
Make sure they craft a strategy and work with you at Your Pace; a REAL strategy is NOT just a nice plan.
Make sure they DON'T waste your time
Make sure they know Market-Speak; and understand Velocity and can quote you Buyer-to Seller Ratios; marketing is a science not a good idea!
Make sure they have technology that ensures your individual needs are met.
Remember, marketing, brochures and advertising doesn't buy or sell property; people do!
So why choose a team?
We do not focus on property; we focus on the needs of our clients. We are client-centric versus property-centric. Industry statistics show that less than 10% of the time does the buyer buy the first property they inquire about. When a seller sells they often confuse marketing materials and promises for actual buyers seeing their property. We focus on the needs of the seller-client and the needs of the buyer-client. This ensures that your expectations are being met! Before we help you satisfy your needs, we will thoroughly know and understand your needs. We focus on YOU and your needs! Your needs are not little things.
Results Based Performance
We know how to ensure buyers see relevant property through a proprietary in-depth needs-analysis; and sellers get the highest and best price with the least hassle and headache. We do this through proprietary marketing, lead-generation and lead-capture technology. Drop the hype and get real results. You will save time, money and enjoy the process.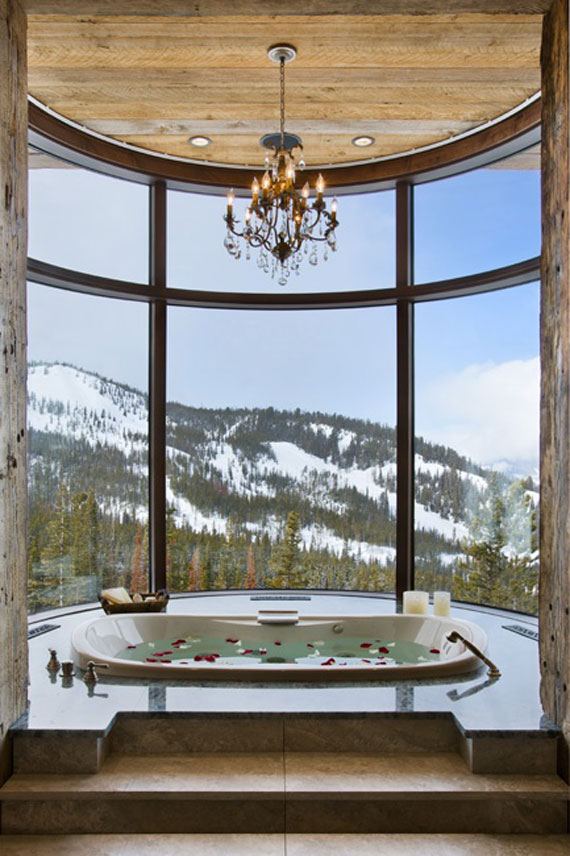 Experience
There are very few teams that have been involved in more real estate transactions than we have.  We have seen it all. We have been working with real estate for over 30 years. We have worked actively with thousands of transactions. We know the business. But more importantly, we know how to provide sellers and buyers with excellence-based results. This means you can count on us to do what we agree.
Specialization
Our team is trained to a level that few agents can claim. The agents are specialists assigned to you based on your needs. Each agent is a specialist in a market, client demographic and specific client needs. Our selling/listing agents specialize in the use and application of a science-based technology that addresses Velocity Marketing™, lead-generation and lead capture. They know how to get a property sold, to specifications you agree to. Our buyer's agents specialize in knowing the buyer's opportunities. They make sure you know the market, you know the prices and they know you! They won't waste your time and they make sure they show you homes in your price range.
The results that are important to you are YOURS! We commit to making them OURS!
We are Team Elevated™ and we are committed to producing ELEVATED RESULTS
The Team Elevated,™, Cory Barber – Team Leader
We cover the entire Wasatch Front
Ogden, Salt Lake, Orem, Provo, Spanish Fork
Client Care Center:
Direct: 801.232.4979
20 years Corporate Sales Management
Negotiating Expertise
6 Years Professional Residential Appraisal Experience
5 Star Zillow Rated
Certified Client Protection Expert
Company Wide
Masters™ Graduate
Quantum Home Tour™ Certified
Velocity Marketing™ Certified
Quantum Needs Analysis™ Certified
E-Certified
Luxury Home Certified
Certified Construction Associate, CCA
Strong Background in Contract Management, Consumer Finance, Commercial & Residential Construction & Marketing
The Results Team™ is a dedicated real estate professional. We provide the clients with thorough, comprehensive proprietary services and technology.  We listen to your needs and finds equitable solutions. We talk Market-Speak and are dedicated, hardworking, honest and professional – – working to protect the client's best interests.
Areas of Expertise
Existing Homes
New Construction
Relocation Specialist
Military Market Specialist
Foreclosure & Bank Owned Properties
Multi-family / Investment Properties